Specialist in photo chemical etching and electroforming. We use our experience and know-how to build your success.
Since 1972, MECACHIMIQUE has been specialised in photo chemical etching and electroforming for high precision metal parts manufacturing. We are located next to Paris and collaborate with many different customers in a wide range of market sectors such as aerospace, electronics, defence, optical, medical and nuclear industries. We also supply the luxury, decoration and design branches.
Our internal R&D department is able to elaborate customized solutions in order to answer efficiently all your needs. Reactivity, punctuality and high end quality are our constant goals. We aim at your satisfaction.
MECACHIMIQUE will attend to MICRONORA, the international microtechnology and precision trade fair, which takes place in Besançon. Due to the coronavirus, the event was postponed until 21stto 24thof September 2021. You are welcome to visit us at hall C, booth 205.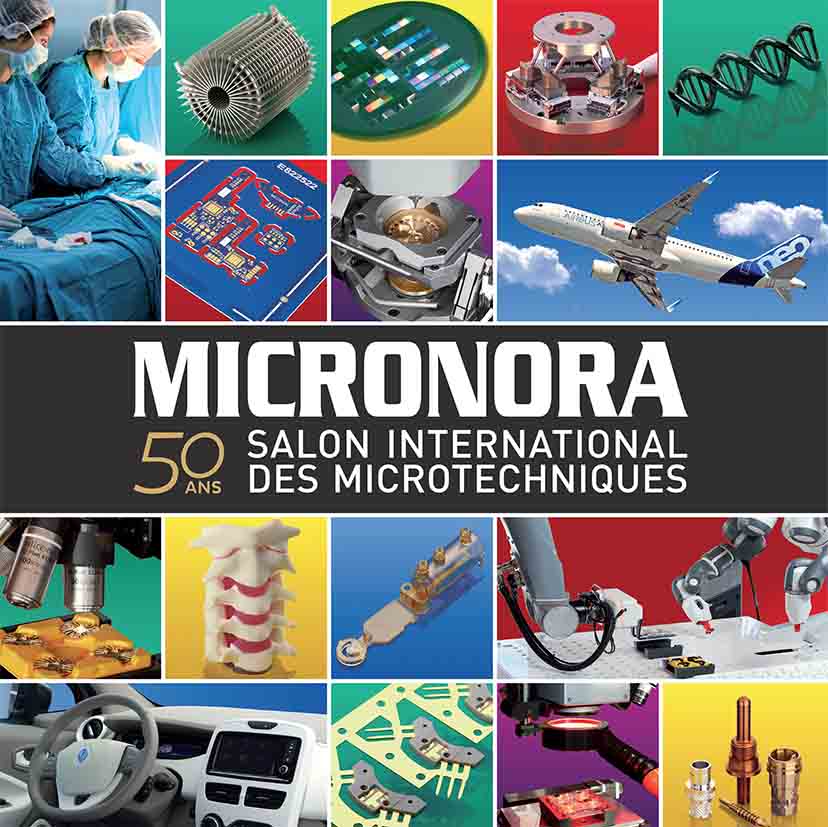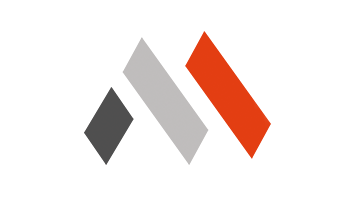 Company
Strengths of MECACHIMIQUE:
More than 40 years of manufacturing experience with a recognised know-how

Very high level of quality with on-time delivery

Technical expertise with customized added value

An ISO 9001:2015 certified quality management system

Comprehensive range of services including bending and heat & surface treatment

Express service performing a 3 working days manufacturing time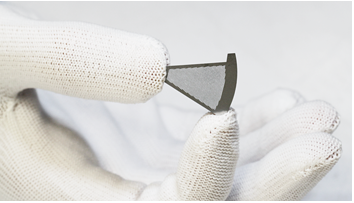 Photo Etching
Advantages of chemical etching process:
Achieving complex shapes with tight tolerances for samples or series

Unchanged base material's characteristics such as mechanical, electrical, and magnetic properties

Burrs and stress free, no breaking point, no heat-affected zone

Low tooling costs

High flexibility in case of design modification

Wide range of metals available in stock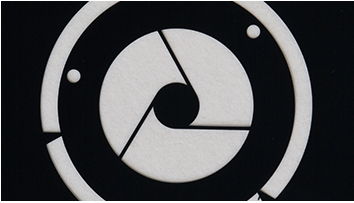 Electroforming
Advantages of electroforming process:
Unrivalled micrometric precision

Extremely complex shapes with very low thickness

Very narrow aperture achievable

Burrs and stress free, no breaking point, no heat-affected zone

Low tooling costs

Black surface treatment available, dedicated to optical applications

95,2%
on time
delivery
Punctuality

99,6%
product
conformity
Quality

72h max
to provide
a quotation
Reactivity
Chemical milling and electroforming:
two different processes suitable for a wide range of applications
Click on the picture you are interested in to see examples of parts that we manufacture.