MECACHIMIQUE is specialized in three surface treatments:
black coating – gilding – nickel plating
Anti-reflective black coating
or copper black oxide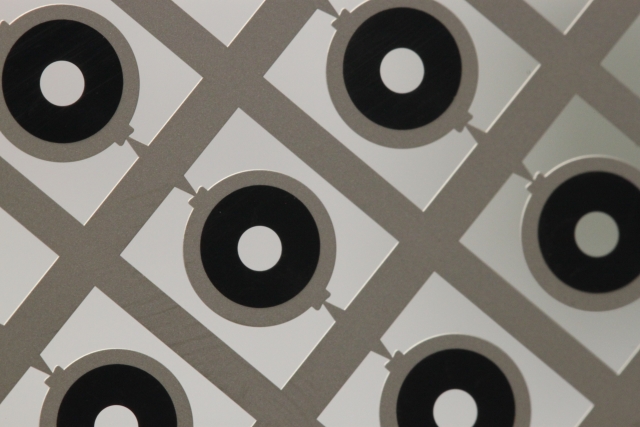 The key features of our anti-reflective black coating
Outstanding performance in the visible spectrum

Hemispheric reflectance < 1,5%

Certified for space, military and medical applications

Single- or double-sided treatment

Compatible with selective masking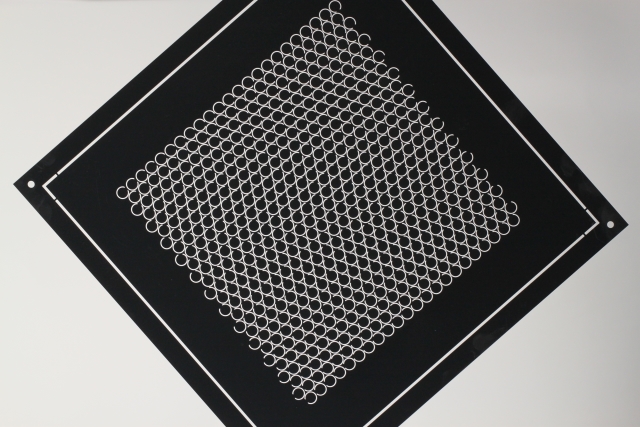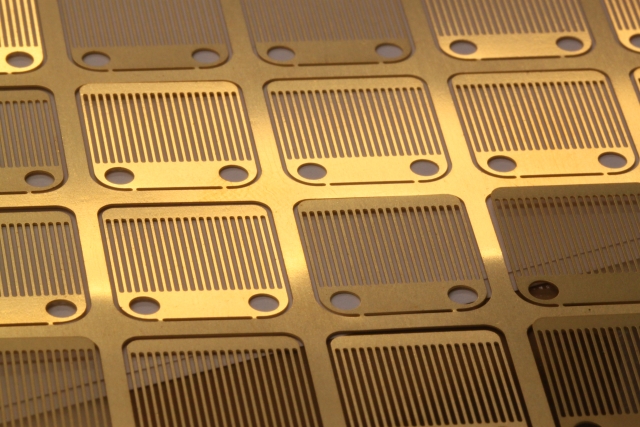 The key features of our gilding process
Approved by the European Space Agency (ESA)

Can be done on sheets or on individual parts

Sustainable chemical formulation regarding the REACH regulation

Only for industrial applications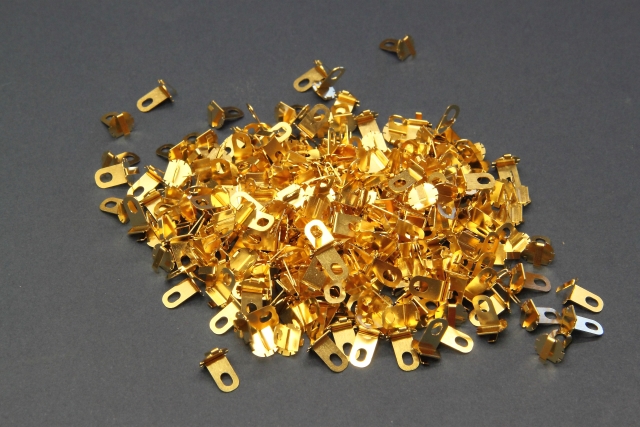 Nickel plating
Nickel electroplating
Chemical nickel plating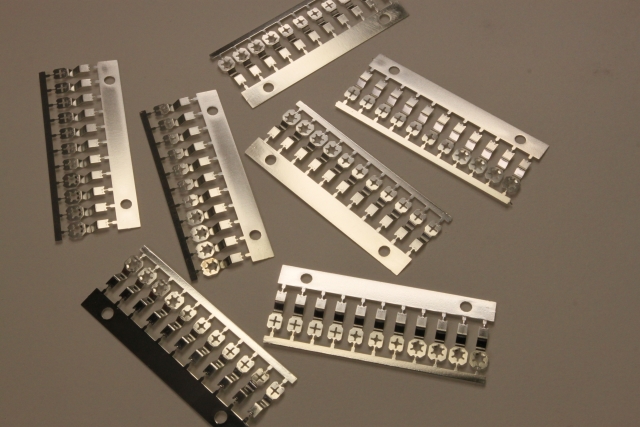 The key features of our electrolytic and chemical nickel-plating process
Electrolytic nickel-plating using nickel sulfamate without organic additives in order to retain the best deposit ductility

Low phosphorous chemical nickel coating guaranteeing a perfect deposit homogeneity over the whole surface

Very good corrosion protection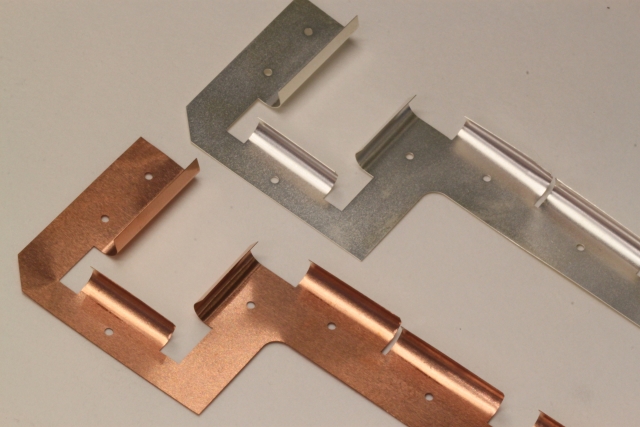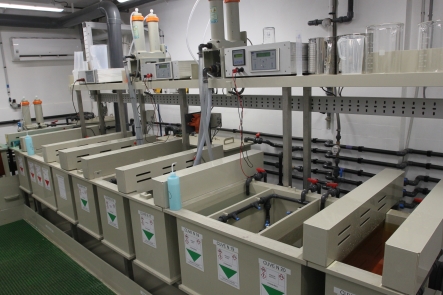 New, modern and environmentally friendly facilities
MECACHIMIQUE has invested in a new surface treatment workshop dedicated to gilding and nickel coating. Facilities use a zero liquid discharge system that recycles water. In this way, we preserve environment and save natural resources. The coating thickness is measured by X-ray fluorescence controlling machine.